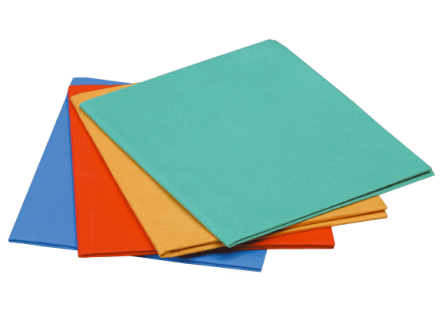 - Cleans with a lint and streak free finish on surfaces such as: glass, mirrors, cars and boats windscreen, tiles and windows.
- Effective without the use of detergents.
- Absorbs up to 10 times its own weight in water.
- Soft and supple for easy handling.
- Remarkably durable and highly resistant to tear and abrasion.
- Machine washable for repeated use.
- Made of viscose.
- Imported from Europe.
- Available colors: Blue, Red, Yellow & Green.
- Sizes available: 35 x 40 cm.